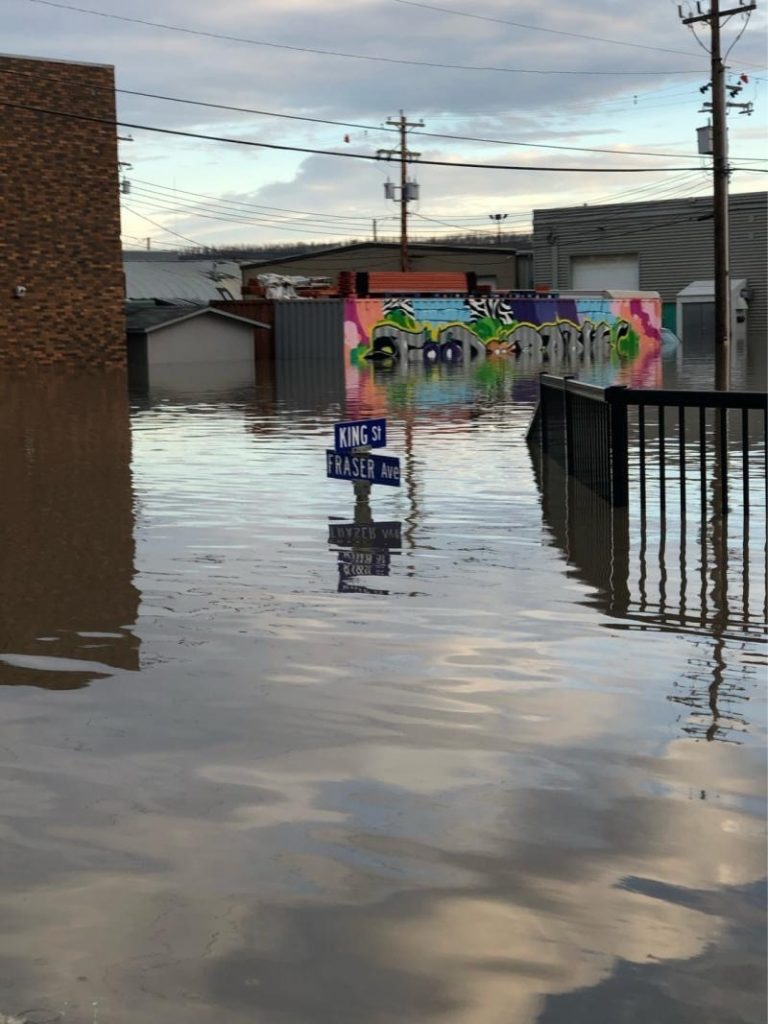 With their downtown location under water and inaccessible, the Wood Buffalo Food Bank has secured a temporary location to pack emergency hampers as they wait for more shipments of food to arrive in Fort McMurray.
"We're hoping to have that set in place as soon as possible and then from there we will be packing food and shipping it to distribution centres on each end of town so people in different neighbourhoods can access emergency hampers once we get those ready to go," said Anna Noble, spokesperson for the Wood Buffalo Food Bank (WBFB).
Two distribution centres will be set up, one in Thickwood and another in Gregoire. People in each neighbourhood will be notified which centre they can go to for assistance. All community donations of food are being directed to the Summit GM parking lot.