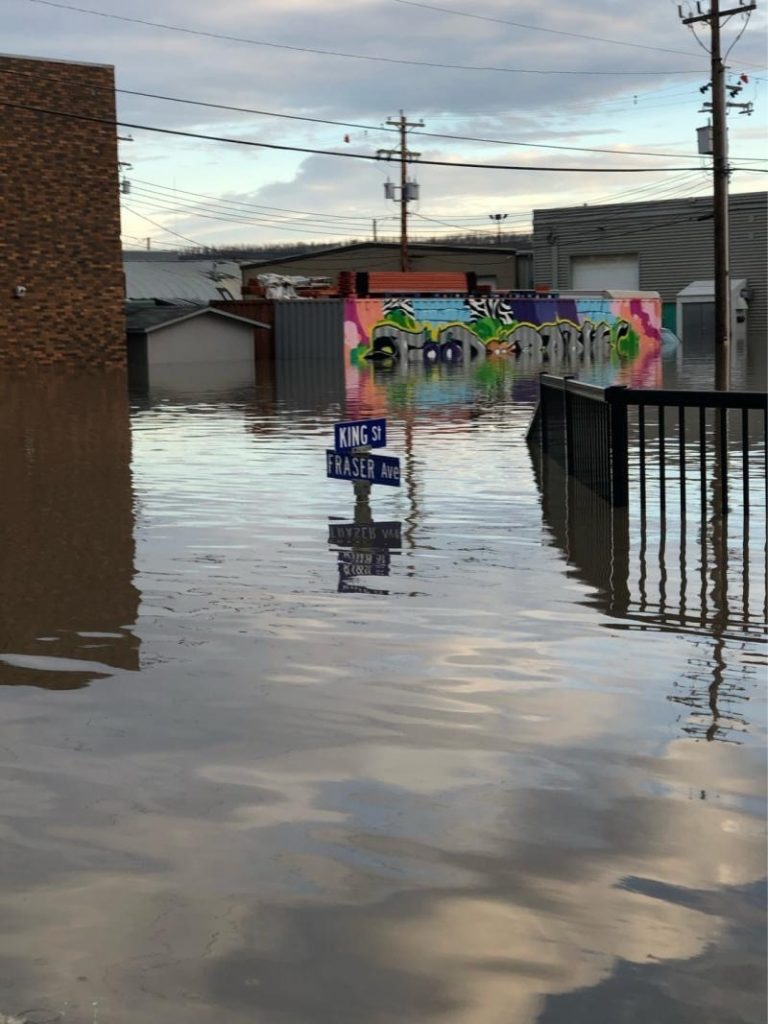 The Wood Buffalo Food Bank (WBFB) purchased a new space to replace its previous downtown location.
Dan Edwards, WBFB Executive Director, said the larger building will allow for more storage room, and space to organize and run programs to better serve the community.
"It's no secret that our community has endured many struggles for the better part of this last decade, and while we've continued to serve our region throughout this time it hasn't come without some extra measures on our end. Up until the flood we were renting extra warehouse space in addition to our main building just so we could ensure enough stock on hand to provide hampers."
Since 2013, the food bank saw a steady increase in clientele.
Edwards said the WBFB even required two sheds and two sea-cans at their old location.