The Food Bank's Snack Attack Program is a program designed to address the increasing need for snacks in our schools for children and youth who come to school hungry. This program will provide a choice of healthy snacks as approved by Alberta Health Services (AHS).
While the FMPSD has in the past purchased snacks to ensure students do not go hungry and have created breakfast and lunch programs for families who struggle to send food for their children, these purchases have taken fiscal resources away from other areas of educational need.
The WBFB has designed a snack attack hamper for each of the 13 schools that meets the requirements as outlined by AHS. These hampers will be delivered to each of the 13 schools along with a tracking request and an inventory form. Each school will disperse the tracking request forms to all staff within the school, designate one staff as the point of contact at the school that will be responsible for inventory and requesting replenishment. When the inventory is such that replenishment is needed, the contact person will fax the inventory sheet to WBFB. The WBFB staff will deliver a new hamper within 3 business days of receiving that request. There will be a box attached to each hamper where tracking request forms will be deposited upon taking each snack.
In an effort to support this program the public school board schools who are receiving this program have offered to place collection bins in the school with a reminder that they are for healthy snacks to put toward the program so that families who can afford will donate some of the acceptable snacks for this program.
SNACK ATTACK – FATHER R PERIN JANVIER
Rural Schools indicate an even higher rate of hunger in children and higher rate of poverty and food insecurity for families as a whole. The Rural SAP is designed to assist schools in providing A snacks a day 5 days a week for every child in the school and Headstart program. This program was only made possible due to the financial contribution of Saipem Canada Inc.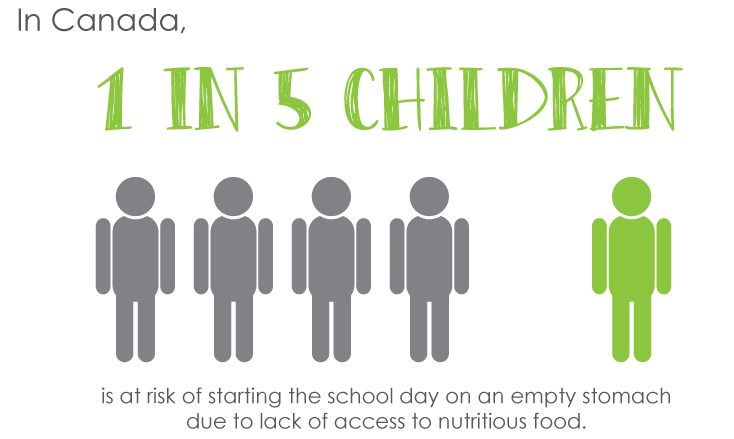 sponsored by